Watch the webinar from 27 november 2018.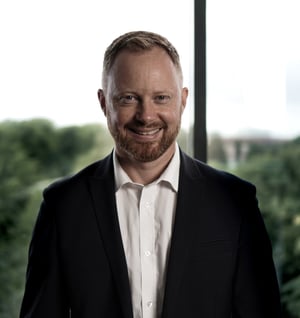 Fill out the form and watch the video with CEO Clas Dyrholm talking about the current state of business, the new Strategy and new technology.
About Realfiction Holding AB
Founded in Denmark in 2008, Realfiction is a leading innovator and provider of mixed-reality solutions and services, a market estimated to reach USD 80 billion by 2025. Realfiction continues to invent technologies within Mixed Reality, with an intention to disrupt the industry by pursuing the vision of converting science fiction into real fiction. Realfiction Holding AB's share is publicly traded on Nasdaq Stockholm First North under the symbol "REALFI".